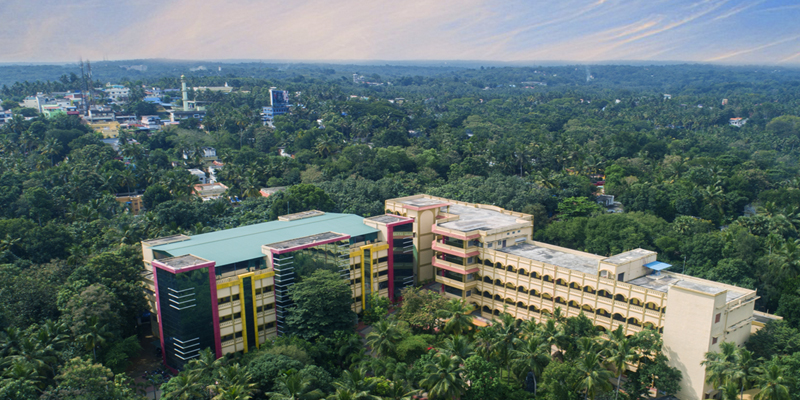 Overview
Department of UG Physical Education is established during the academic year 2017-18. The department comprises of 3 staff and 89 students. The vision of the department is " to enrich the students with the basics of physical education". Physical Education aims at building up students with physical and mental and courage.
The course content includes areas such as Biomechanics, Exercise Physiology, Sports Psychology, Sports Journalism, Sports Nutrition and Physiotherapy. The strength of the department is reflected through the achievements of the students, Five students Represented for Tamil Nadu team in the game of Handball. Students were encouraged to get a job in various defence areas. Two students were selected through government placement in Indian Army and Indian Navy.
The classroom teaching and the outdoor practicals were made lively through discussions, teacher-student interaction, ICT based teaching, Group discussions, practicals and peer teaching. The department takes special care in mentoring and counselling measures taken for advanced learners and remedial teaching for slow learners to achieve their goals. Parents were informed about the student's progression through parents meeting, valid feedbacks were obtained to improve the facilities and develop student abilities.